The 7 Money Milestones® are the critical action steps from our best-selling HowMoneyWorks books. They create a financial road map for individuals and families so they can chart a course to their financial future.
The facts reveal financial illiteracy has taken a toll...
require high school students to take a personal finance course to graduate
"Survey of the States: 2022 Economics and Personal Finance Education in Our Nation's Schools," Council For Economic Education, 2022
throughout the world today are financially illiterate.
"4 Financial Illiteracy Statistics 2023: A Look at the Financial Health," Gitnux, Mar 2023
can't cover a $400 emergency.
"Economic Well-Being of U.S. Households in 2022," Federal Reserve, May 2023
Our books.

Your education.
Based on the 7 Money Milestones, our best-selling HowMoneyWorks books are financial survival guides that are changing literacy and lives everywhere.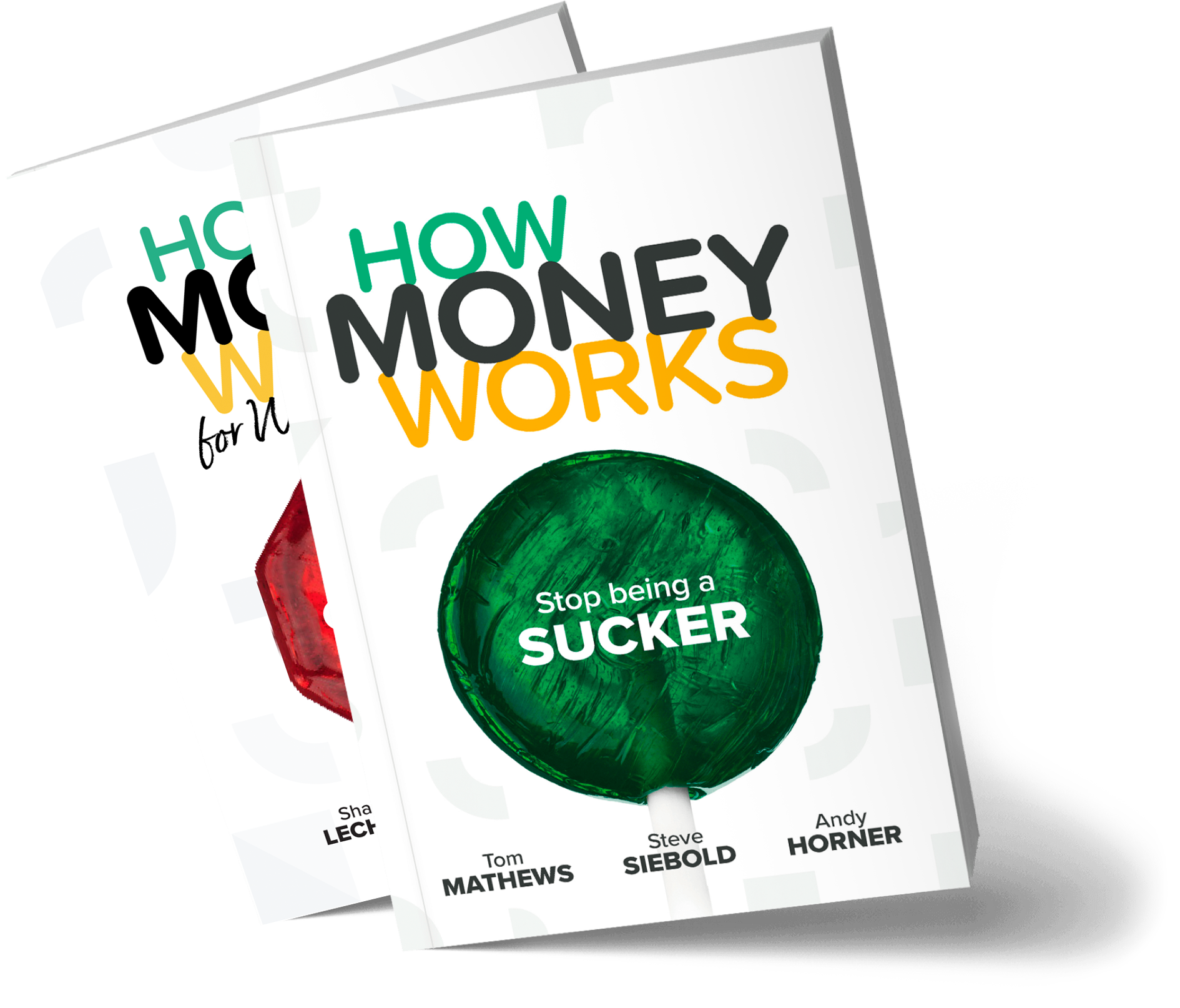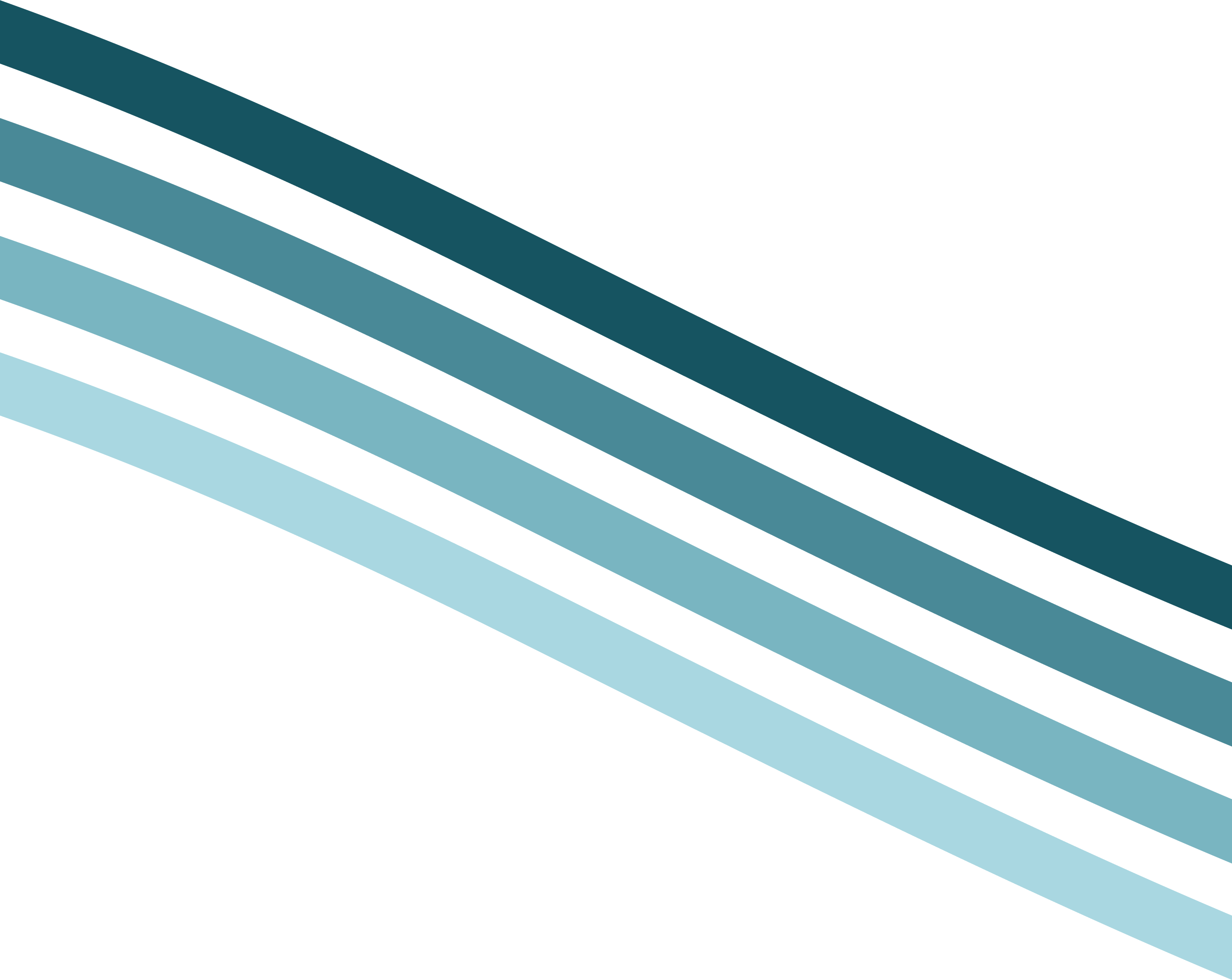 To carry out our vision, we empower entrepreneurs with high-tech, high-touch tools to reach their goals.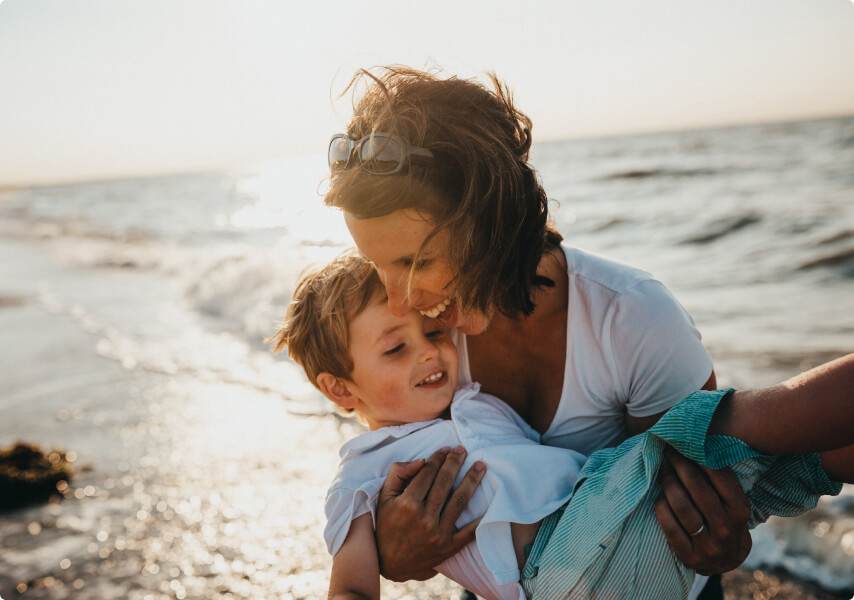 Professional Development
TV programs, podcasts, monthly events, weekly webinars and meetings, and texting all help you stay on track.

Technology & Marketing
Our platform helps you build your brand and drive contacting with world-class, high-touch, high-tech tools from day one.

Decades of Experience
Our top leaders have worked together for decades, flying in formation to give you confidence, guidance, and support.

Personal Development
Our leadership program will help elevate you to be your personal best in every area of your business to conquer goals.

System Powered
Each area of our business has an easy-to-learn, step-by-step process enabling you to focus on growth—not trial and error.
individuals and families received a financial literacy education in the last 4 years.
Dramatic team growth rate since 2019

Thousands of books each month are now shared with individuals by WealthWave educators

Hundreds of Learning Centers across North America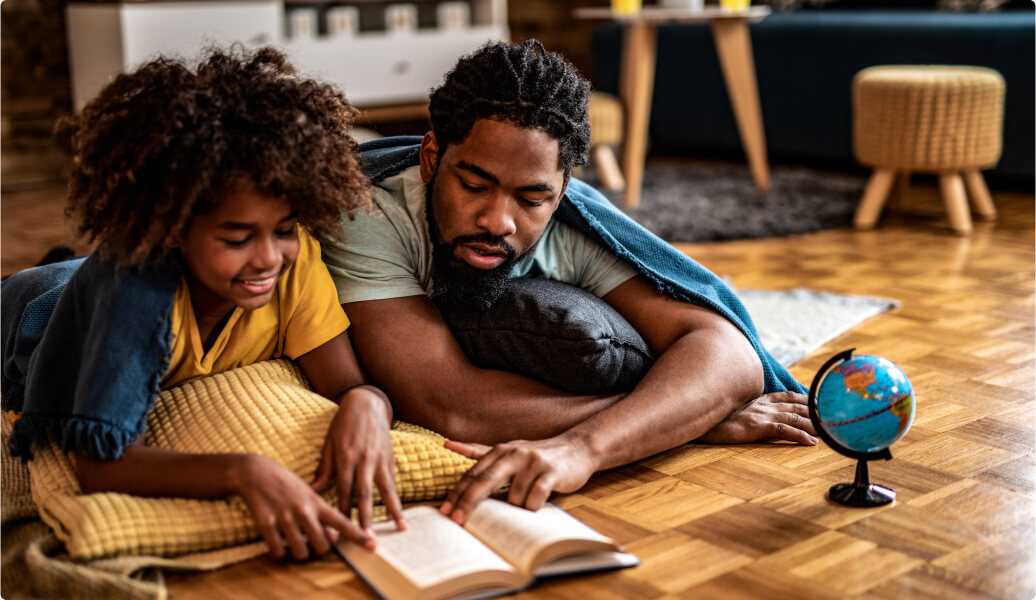 Wealthwave educators offer financial education to businesses, organizations, and families.
WealthWave leaders are in all 50 states, Puerto Rico, and Canada

Thousands of families and individuals have been served with financial strategies after receiving a financial education


Thousands of students taught each month at our Learning Centers and at businesses and organizations throughout North America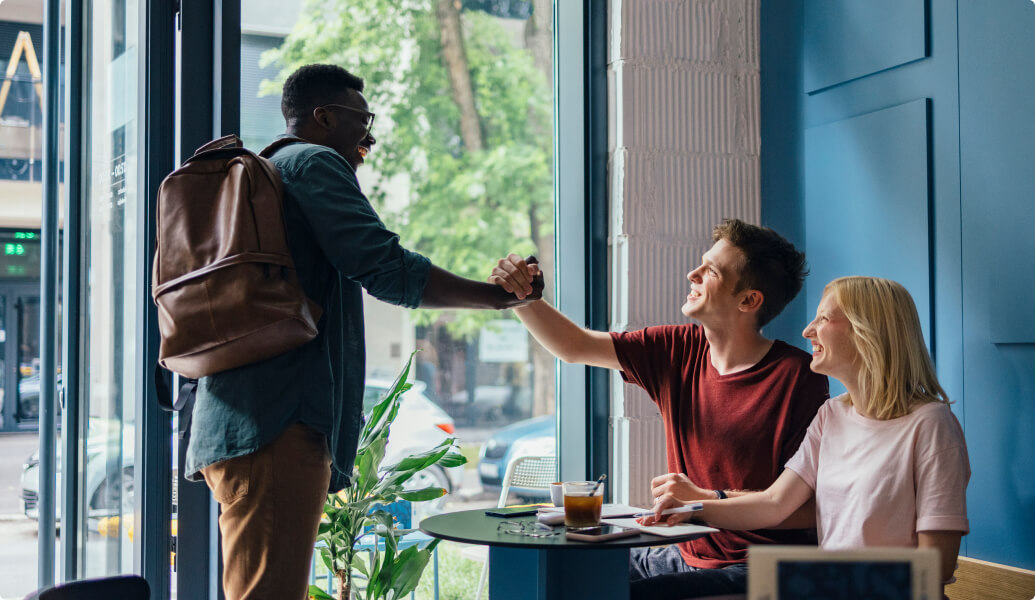 This is our movement, inspired by our mission.
Eradicating financial illiteracy requires a diverse team of leaders united by the vision to reach every community across North America. The catalyst that started the e2E movement—helping frustrated employees make the move to successful Entrepreneurs.
Meet Our Movement
Leadership is the capacity to translate vision into reality.
of people want to be the boss of their own business.
believe they can make the move to entrepreneurship.
"39 Entrepreneur Statistics You Need to Know in 2023," SmallBizGenius, 2023